Do you Believe You're Multi-Passionate?
Are You A Professional writer or Entrepreneur (or Want to be)?
Book a free FOCUS Discovery Call today to learn how you can do what you love without having to choose one thing.
turn your passions into profits
I love to help Multi-Passionate People Create a Business Fueled by their superpowers.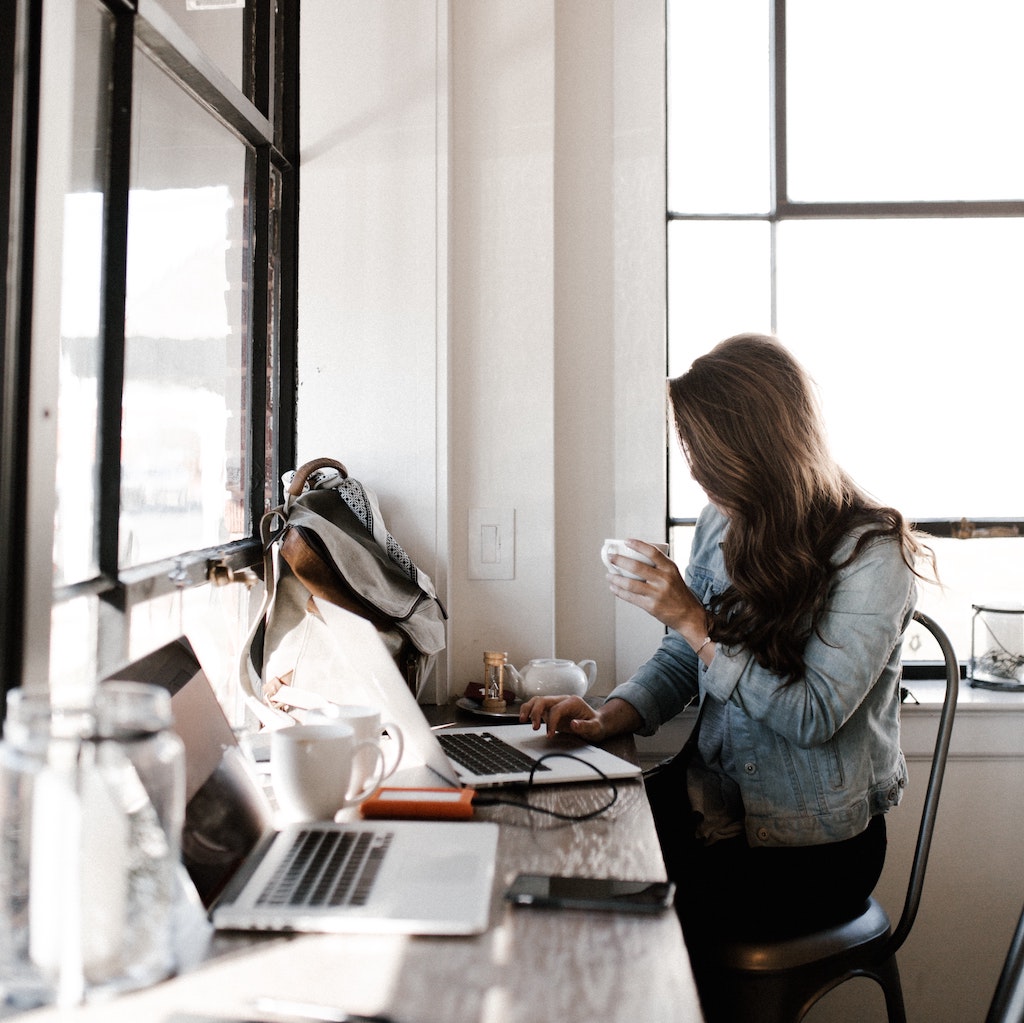 Learn how to create an online stream of income Quick and on a shoestring budget
When the going gets tough, the Multipreneur takes action. Discover how you can take your current skills, talent, and knowledge and turn them into one or more streams of income from the comfort of your home.
THEY DON'T TELL YOU THIS...BUT
YOU DON'T HAVE TO CHOOSE ONE THING TO BE SUCCESSFUL IN BUSINESS
This one area can be the difference between success and failure in any business endeavor.

Knowing who you want to speak to and what you want to say will create momentum in your marketing.

Creating a heart-centered offer will alleviate the uncertainty of how you and your offer are perceived.
Step 1 – 3 contribute to your marketing efforts. When you get them right, magic happens.

"This program is one of the best investments I have made in myself in a while and it's exactly what I needed. Thanks so much for not only being the coach that you are but also the person that you are."
Other Projects and Writing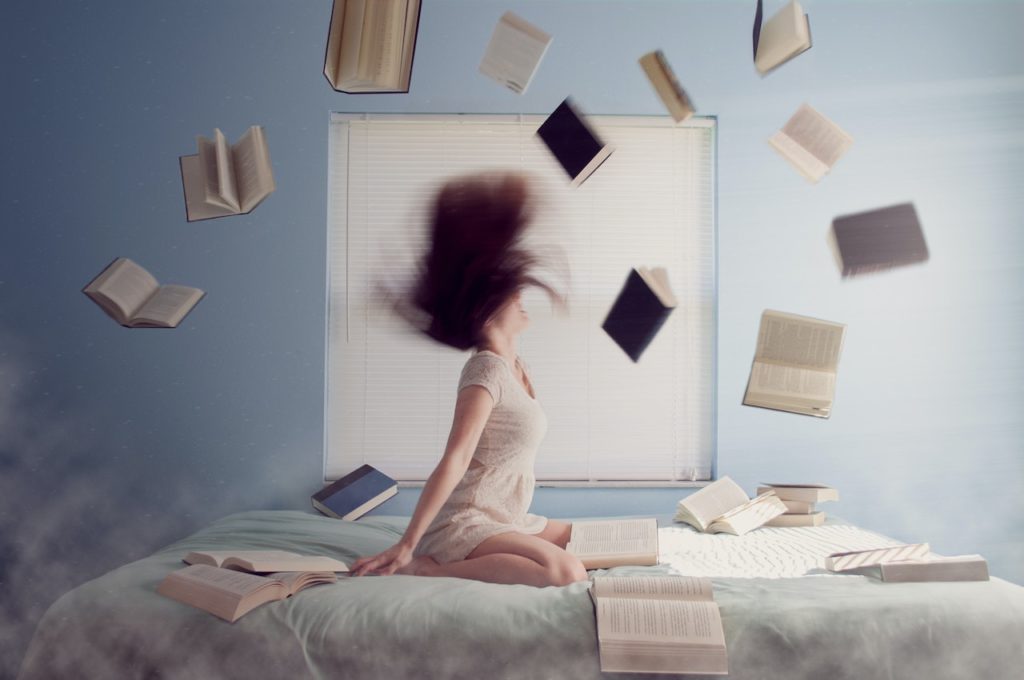 You don't Have to Choose One Passion
Don't listen to the naysayers – you don't have to choose one passion to be successful in life. Do it all!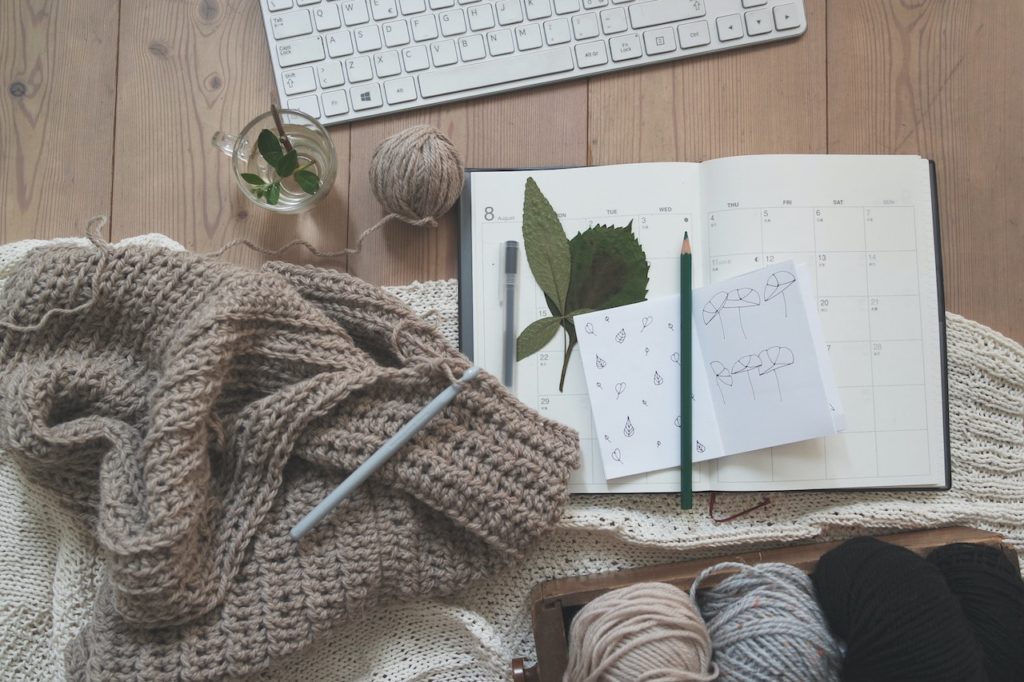 5 Strategies for Finding Your Focus
Your business is waiting for you to step up. Use these strategies to figure it all out and start taking action.
A Happy Discovery Call Participant
I feel so empowered after our session today! You really lit me up and gave me such good material to think about. For years I have been overwhelmed, trying to connect the dots of all the things I do and I am curious about, feeling like I had to decide and choose one. You showed me what they all have in common and inspired me to communicate it in such a simple way, which I think I feel comfortable with.
Book a Free FOCUS Discovery Call
This session is your time. I will ask you about your current circumstances as a multi-passionate person. We will talk about what is holding you back from starting your business or what is keeping you from fully implementing your ideas in your current business. At the end of our chat, if we feel it would be a good fit to work together, I will share the details of my coaching and strategy programs. I guarantee you will leave this session with a breakthrough that you can implement right away.